15W ficklampa AC DC-strömadapter, Leddörr LED-stripadapter 12V 1.25A, FCC, CE-certifikat lovar minst 3 års garanti. Ingångsspänning 100-240V till 12v, 24v 15w adpater. anslutningar kan delas upp av väggen och skrivbordet. Omfattande stöd i telefonbilden, spelkonsoler, språkvideosystem, Walkman, bärbara datorer, mobiltelefoner och andra enheter.
led strip-drivrutin Funktioner:
* Universal Ingång 100-240V AC 50 / 60Hz
* Hög effektivitet: V
* Kortslutningsskydd, OVP, OCP
* Skåp Färg Valfritt
* Lätt Vikt & Kompakt
led strip-drivrutin Miljöspecifikationer:
* Arbetstemperatur: 0 ° C-40 ° C
* Förvaringstemperatur: -10 ° C-70 ° C
* Fuktighet: 5% -95% Ej kondenserande
* Energistjärnan IV & V
led strip-drivrutin Elektriska specifikationer:
* Utgångsspänning: 3-30V DC
* Utgångsström: 100-3000mA
* Effekt: 1-24 Watt
* Ripple & Noise: 1% av utgångsspänningen
Brand

Mingxue

Dimension

73*77*27mm

Weight

130G

Color

Black

Output

12 Volt 1.25 Amp

Type

Plug In

Input Voltage

100-240Vac

Universal Input

Power

15 Watts

Certifications

CE FCC ROHS

DC Connector

OD5.5*ID2.5*10mm

Instructions

If you don't know whether this machine can use this adapter, you can view your

original adapter's output parameters (Output voltage, current) whether

suitable, if the original adapter lost, or you can look at the electronic equipment

at the bottom of the parameters of the machine specifications

Protection

Over Loading Protection, Over Voltage Protection,

Temperature Protection, Short Circuit Protection
Bilder för 15w ledd stripdrivrutin: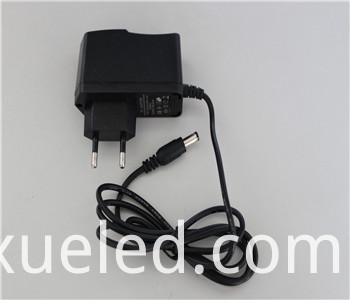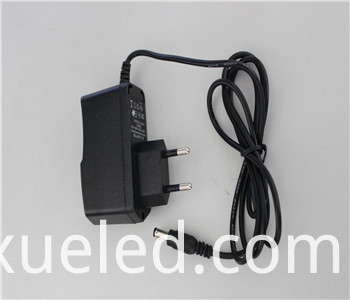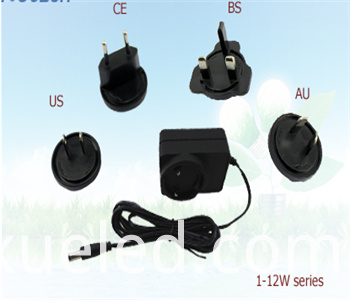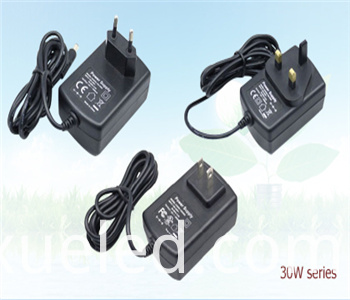 ledd stripdrivrutin Förpackning och leverans: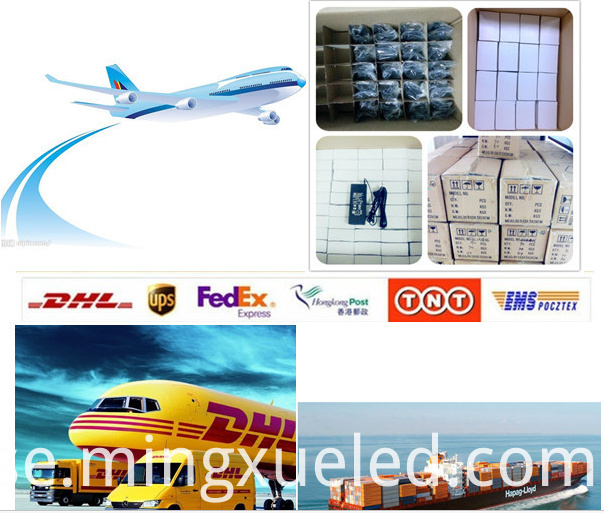 Factory Maskiner: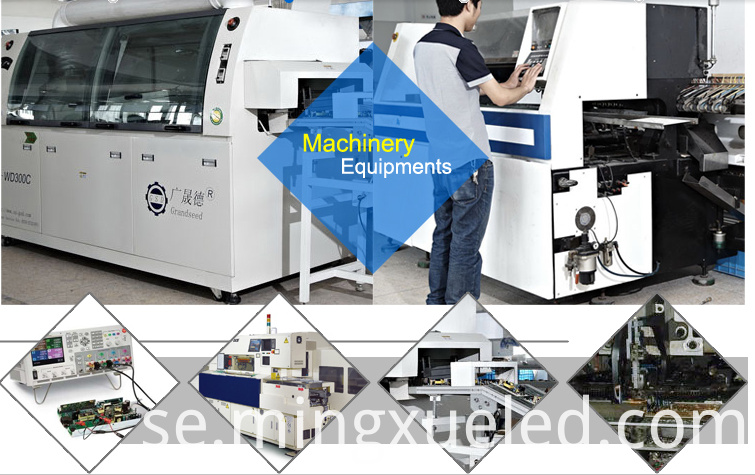 Vår tjänst: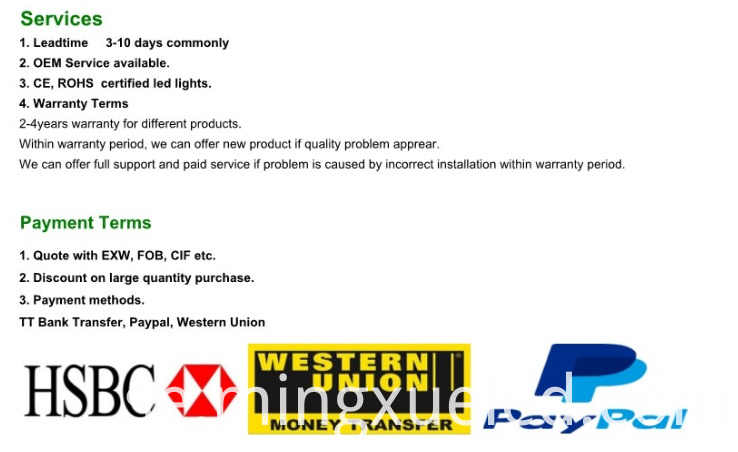 Varför välja oss?

Produktkategorier : Lysdiodsrand drivrutin